Thai yoga massage is a dynamic bodywork therapy with origins dating back 2,500 years. It is based upon both yoga and Ayurveda practices. Thai bodywork is ultimately a passive way of obtaining these benefits of yoga and more. When muscles are tense, they become shorter even when not consciously contracting, this can happen through overworking them, under-using them, and/or emotional tension. Thai yoga manipulation techniques can be used to relieve this tension, chronic pain, stiffness and loss of flexibility.
Thai Bodywork is one of the best therapeutic massage/bodywork treatments available for chronic pain and sports injuries.  It is also an amazing treatment if you're experiencing lower back pain, sciatica, hip pain, neck pain, shoulder pain, jaw pain, arthritis, limited mobility or chronic pain. It is an outstanding way to help promote total relaxation and stress reduction. Together these actions result in a comprehensive full body treatment that relieves muscular tension, improves circulation, boosts the immune system and balances the body energetically.
Thai Yoga Bodywork is performed on a mat on the floor; both client and practitioner are dressed in comfortable clothing allowing ease of movement and flexibility.
Initial appointment includes a consultation for the therapist to formulate and tailor the session to your needs and goals
Type
75-90 minute session
Depends on client needs and preference
90-120 minute session
Depends on client needs and preference
Single session
$125
$155
Health Investment
​Package Of 4 Sessions
$479
$597
Health Investment
​Package Of 8 Sessions
$895
$1159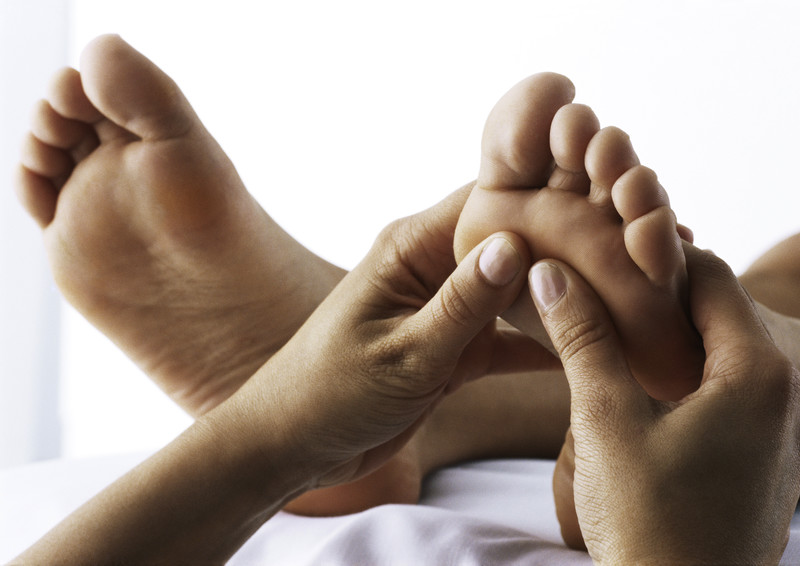 Thai style reflexology, commonly referred to as Thai Foot Massage. This treatment is both relaxing and energizing. Using the hands and traditional therapeutic tools, this light acupressure will stimulate organ reflex points on the soles of the feet while leaving you feeling rejuvenated and relaxed.
Foot reflexology is based on the belief that all parts of the body are affected by the application of gentle pressure to corresponding parts of the feet to restore balance, integrating both eastern and western techniques.
Reflexology is beneficial in restoring balance and harmony in the body by supporting the release of feel good endorphins to relieve stress, boost circulation, and aiding lymphatic function.
Type
60 minutes
20 minute add-on to Thai bodywork session
Single session
$80
$25
Health Investment
​Package Of 4 Sessions
$300
N/A
Health Investment
​Package Of 8 Sessions
$560
N/A
Thai Style Head, Scalp and Shoulders Massage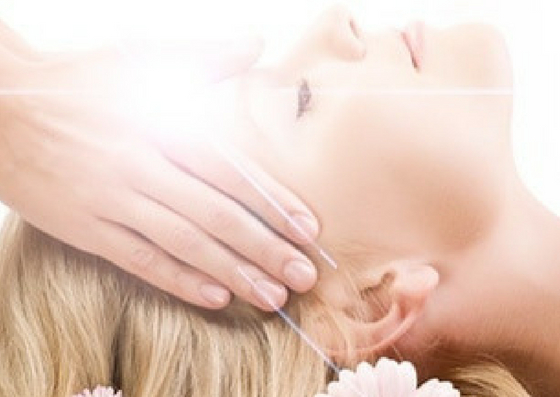 This Thai Style head massage is done on a Thai mat or on a chair; It's a combination of stretching techniques, acupressure, massage for the shoulders, back, neck and scalp finished with aromatherapy oils on the scalp and back. This type of bodywork is specially relaxing and takes care of the tightness and tension sometimes carried in the upper body.
Type
60 minutes
15 minute add-on to Thai bodywork session
Single session
$80
$20
Health Investment
​Package Of 4 Sessions
$300
N/A
Health Investment
​Package Of 8 Sessions
$560
N/A
Practitioner: Thai Bodywork
Ashiatsu Oriental Bar Therapy (AOBT) is a barefoot massage technique using deep strokes from the therapists' feet. It is a western version of an ancient form of bodywork, with roots dating back thousands of years from cultures across Asia, India, Africa and the Pacific Rim. In an Ashiatsu session, the client relaxes on a comfortable massage table while the therapist stands on the table holding onto overhead bars for balance and support, using their feet to deliver the massage. The advantage of this massage — both for the client and the therapist — is that Ashiatsu allows gravity to do the work, leveraging the therapists' body weight to provide a depth unmatched by other techniques.
| | |
| --- | --- |
| 60 minute session | $90 |
| 90 minute session | $130 |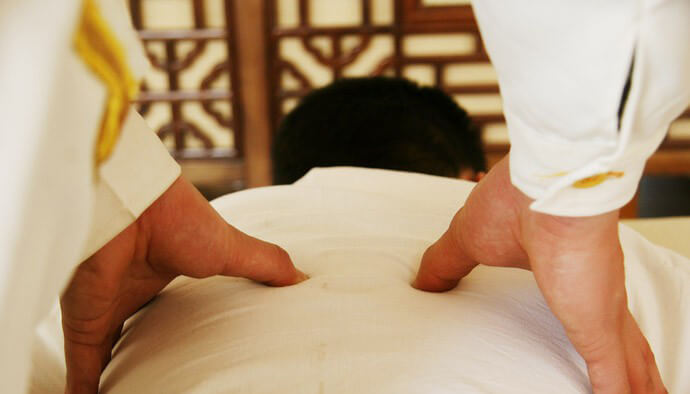 Tui na is not generally used for pleasure and relaxation, but rather as a treatment to address specific patterns of disharmony. As such, practitioners use it for many of the same reasons and according to the same principles as acupuncture.
Tui na includes what is popularly known as "acupressure," where practitioners use finger pressure instead of needles to stimulate the acupuncture points.
First Appointment with us?
Please fill out this intake form before your appointment
Ready to find out more!
Book an appointment with us today