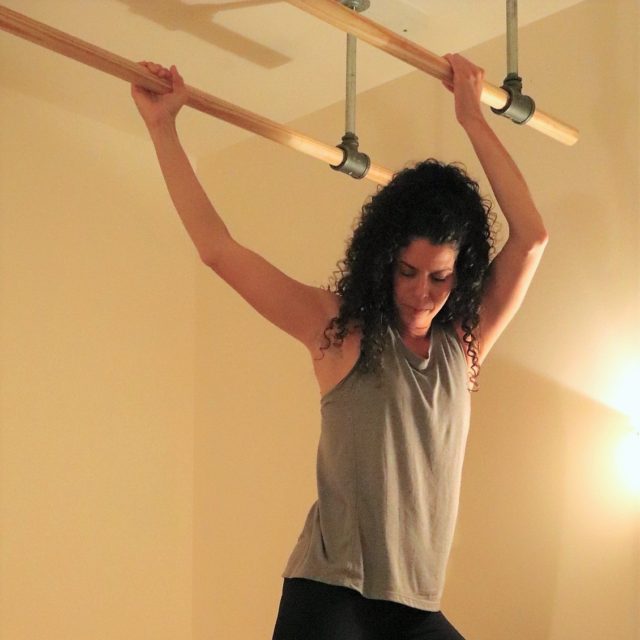 Erica Rivera, LMT
Massage and Ashiatsu Therapist
Erica has been a bodyworker for almost 2 decades. She graduated from CCMT 2002 with a degree in massage therapy. She is also certified and specializes in prenatal massage and Ashiatsu massage. She is passionate about providing high-quality care for her clients and promoting self-care. Her calm presence helps instill peace of mind to all. Erica is a busy mom with 2 kids and a dog alongside her practice.

Hallie Calderwood, LMT, MLDT, AMT
Hallie graduated the Massage Therapy Institute of Colorado in 2019. There she completed 900 hrs of training including clinical practice, deep tissue massage, Neuromuscular, Trigger Point Therapy, and Reflexotherapy as applied to the amelioration of stress syndromes, myo-skeletal imbalance, neuromuscular dysfunction, soft tissue impairment, range of motion, active and passive release, trigger point therapy, prenatal. She continued to further her education specializing in Manual Lymphatic Drainage (MLD), Muscular-skeletal Alignment Techniques (MAT). She also has her BA in arts science and took many psychology and education courses.
Hallie works with each client on an individual level doing a thorough intake to identify client's needs and how best to address them. She integrates all techniques in sessions to provide a comprehensive and effective level of care. Whether you need spesific rehab from an injury or surgery or to calm your nervous system and De-stress, Hallie will help you!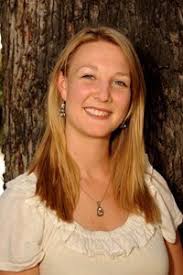 Holly Burton, founder, LMT, MLDT, CST, Reiki practitioner, yoga instructor
Manual Lymphatic Drainage, Cranial Sacral Therapy, Manual Therapy, Post surgery/injury recovery, Sports massage, Reiki and energy work, Yoga, Meditation, Breath work, Functional Movement
Holly has been practicing massage therapy since 2009. She graduated from the Colorado School Of Healing Arts with her associates degree in massage and bodywork. She is multi-disciplined, specializing in manual lymphatic drainage (MLD), cranial sacral therapy (CST), myofacial release, Reiki and energy work, yoga, mediation.
Her practice is integrative and comprehensive to treat each client individually. She is able to address specific issues such as allergies, migraines, edema, dysfunction from injury or surgery with a focus on effective recovery, improving immune system, raising energy levels and balancing the nervous system.
CST is very gentle, releasing restrictions in the soft tissues that surround the central nervous system. It is used as a preventive health measure for its ability to bolster resistance to disease and is effective for addressing a wide range of medical problems associated with pain and dysfunction. It can also be effective for various behavioral challenges such as ADD. Trauma touch therapy is used for people who have had a trauma associated with an injury or surgery.
She has training in myofacial, structural integration, sports massage most often used for postural correction and pain management, performance and recovery. Utilizing techniques such as deep tissue, trigger point, neuromuscular, myofascial release, sports massage, relaxation, and many others, she is able to correct imbalances and resolve chronic pain issues.
One passion of hers is working with Mothers for both pre and post-natal therapy to support mother and baby throughout pregnancy and recovery.
Holly is here to support you through your challenges, body, mind, spirit. Find balance, pain relief, confidence and strength. Be educated and empowered to take control and live your life to your fullest potential!
Holly relocated from Colorado to Connecticut in 2012 to pursue her path into Naturopathic medicine. She graduated from University Bridgeport Cum-Laude in with her B.S. in health science pre-naturopathic and minor in psychology. Her passion for health and equality fueled her to found the first wellness club initiative on campus for all students, staff members, and the surrounding community. After graduating Holly continued to follow through with her dreams to start a family and open up her own wellness center in her community. She is active in her community and was co-president of the Walnut Beach Arts & Business Association. Holly takes great pride and honor in providing effective bodywork to help you achieve a pain-free and healthy life.