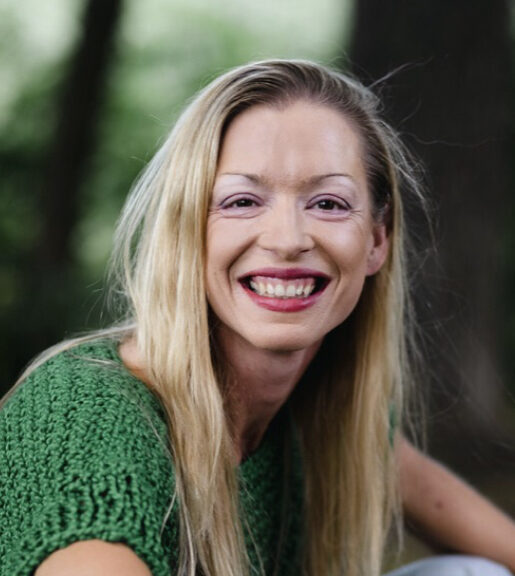 Dr. Tara McCrystal, DPT, Reiki master, Access Bars
Booking options:
Physical therapy assessment and treatments, integrative therapy sessions, Reiki, Access Bars, Access Consciousness
Work with Tara to transform your mind, body and spirit. She's a Physical Therapist and Reiki Master, movement artist and dance teacher. Tara has a strong orthopedic, energetic and movement background. Tara uses a variety of therapeutic tools in her physical therapy practice and spiritual practice; including deep-heat ultra sound, e-stim, red light, hot and cold therapy, manual mobility and stretch techniques, exercise plans, cupping, kinesio taping, energy work and access consciousness. Her approach is integrative, and holistic.
Tara holds a Doctor of Physical Therapy (DPT), MGH Institute of Health Professions, 2010. She has worked as an on-site physical therapist for Boston Ballet Company and School, Boston Conservatory at Berklee and Berklee College of Music and Children's Hospital Boston. She has published research in dance medicine and has presented on concussion in dance at the International Association of Dance Medicine and Science (IADMS) Conference.
She experienced tremendous healing over the past few years from Reiki healing energy work and it inspired her to help others heal in that way. She is a Reiki Master, intuitively connects, enjoys uses oracle cards and healing crystals and stones. She also practices the Access Bars technique to clear blockages and cut chords from the subconscious mind, to facilitate the self healing journey. Access Bars comes from Access Consciousness, a set of transformational life changing tools and processes. Access Bars are 32 points on your head that, when gently touched, effortlessly and easily, release the thoughts, ideas, beliefs, emotions and considerations that stop you from creating a life you love.
Tara can help you heal, flow, release and remember the freedom that lives inside us all. With transformation the possibilities are infinite.