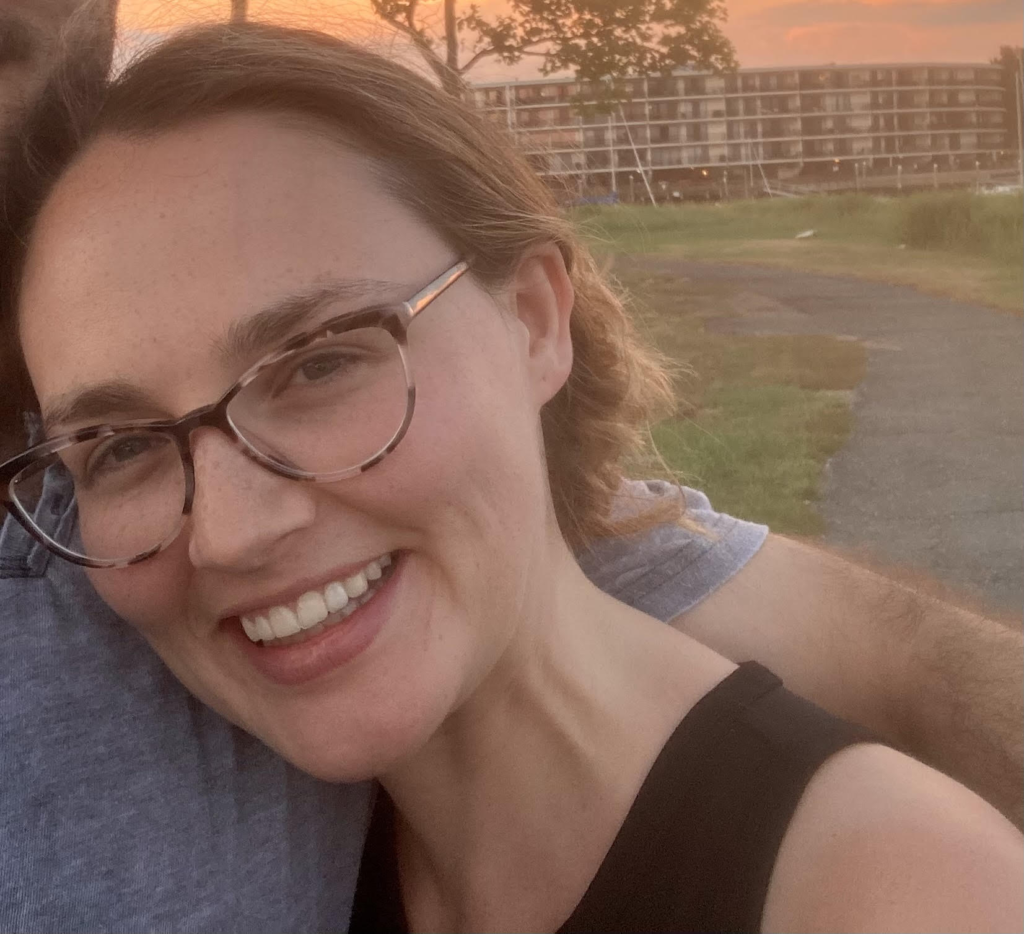 Hallie Calderwood, LMT, MLDT, AMT
Hallie graduated the Massage Therapy Institute of Colorado in 2019. There she completed 900 hrs of training including clinical practice, deep tissue massage, Neuromuscular, Trigger Point Therapy, and Reflexotherapy as applied to the amelioration of stress syndromes, myo-skeletal imbalance, neuromuscular dysfunction, soft tissue impairment, range of motion, active and passive release, trigger point therapy, prenatal. She continued to further her education specializing in Manual Lymphatic Drainage (MLD), Muscular-skeletal Alignment Techniques (MAT). She also has her BA in arts science and took many psychology and education courses.
Hallie works with each client on an individual level doing a thorough intake to identify client's needs and how best to address them. She integrates all techniques in sessions to provide a comprehensive and effective level of care. Whether you need spesific rehab from an injury or surgery or to calm your nervous system and De-stress, Hallie will help you!
All sessions with Hallie are listed on our schedule as "Integrative Therapy". Our appointments are designed to allow the therapist to tailor each session to your individual needs. This means they can combine and modify the modalities used in any session instead of having to book different appointments with them.